Vietnam's StoxPlus to start new market information service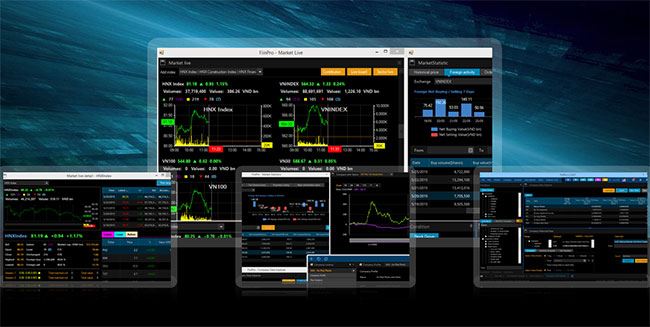 Vietnamese financial information company StoxPlus will begin providing financial institutions with stock data and other information needed for market analysis at the end of the month.
The company has developed the FiinPro platform that shows stock prices in real time and filters individual stocks based on user-inputted parameters, in collaboration with Nikkei group company QUICK. The service will be available in Vietnamese and English. StoxPlus has a database of financial information on 800 listed and 1,200 unlisted Vietnamese companies.
Last September, Nikkei Inc. and QUICK formed a capital tie-up with StoxPlus, and the two Japanese companies now own a combined 35% of its outstanding shares. With trading by institutional investors and securities brokerages seen increasing in the Vietnamese stock market, the partners foresee growing demand for support services.
« Go Back
Our Events
Oct 09, 2018

Are Banking Stocks Still Attractive?

Banking stocks have been one of the market leading ones over the years. FiinPro data showed that banking stocks enjoyed a 3-digit growth for the past five years, up 154.1% versus VNIndex's double-digit gain of 96.5%. Will the attractiveness of banking stocks remain in the last months of 2018 and in 2019?

Oct 03, 2018

Outlook of EPS in banking and real estate sectors towards end 2018

Banking and real estate stocks are considered the leading stocks as they account for 40% of the total market capitalization and 47% of the average daily trading value in the year to date. Building investment strategies for the coming time as well as in the coming years will depend heavily on how these two sectors will perform.