WHY FIINPRO?
Empowered by the most comprehensive and insightful financial database for Vietnam, FiinPro will help you save time and money in acquiring, cleaning up, validating and standardizing data. It also helps to enhance your investment research and trading process by various useful analytics tools and excellent customer support services from a dedicated team of more than 50 data analysts including experienced analysts holding CFA, CPA and ACCA qualification.
Watch Video FiinPro Platform

Our Customers
FiinPro customers comprise of leading foreign and local investment institutions, namely securities companies, fund management companies and investment companies.
Package & Price
FiinPro offers you a powerful and advanced solution. Take the first step to make FiinPro your assistant, work faster and make smarter decisions. Your decision today will determine your future.
VND 9mn per ID per month
Unit Price does not include 10% VAT
Multiple ID request and early payment will get special offer
14 day free trial
Additional data support free of charge
No hidden fees
Get Trial 14 days
We are pleased that you are considering FiinPro Platform. If you want to learn more about it, please view Help or Contact Us for support.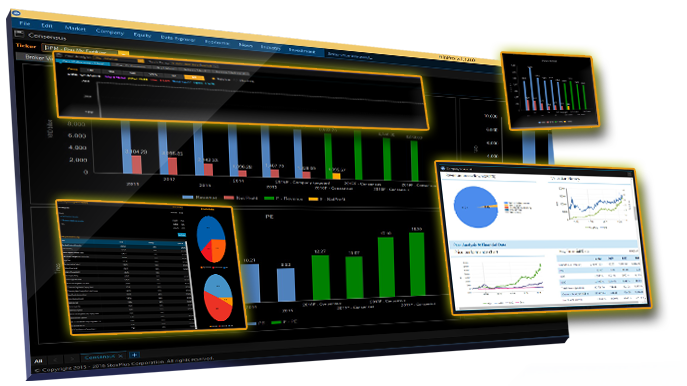 Insightful Company Analysis
Standard and in-depth trading data
Full historical financials with detail notes to financial statements
Ownership analysis and major shareholders
Earnings consensus from broker's reports and management estimates
Peer analysis and benchmarking with sectors
Historical valuation indicators
One-click for an insightful company report; and much more
In-depth Market Analysis
Realtime data for individual stocks, sectorial indices and market indices
Standard market data from Exchanges
Tick-by-tick data including in-depth order book
In-depth market statistics incl. proprietary trading, fund flows and Institutional vs. Individual trading
Margin loans; and much more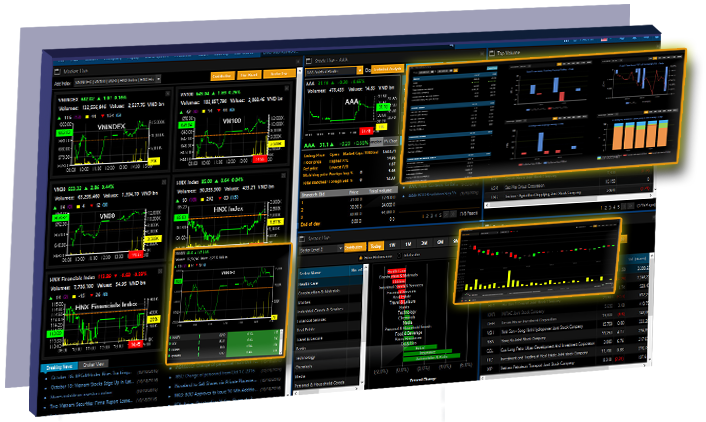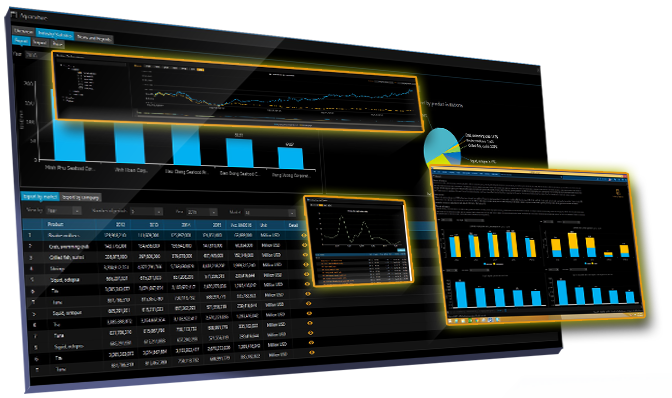 Comprehensive Industry and Marco Data
Economic data with 1000+ macro indicators
Standard industry datasets for key sectors of Vietnam
Useful Research Tools
Stock Screening
Strategy Screening
Cross Section Analysis
Contribution Analysis
Portfolio Management
Technical Analysis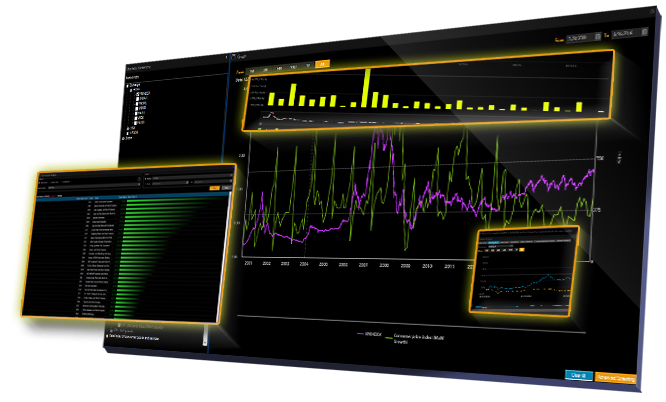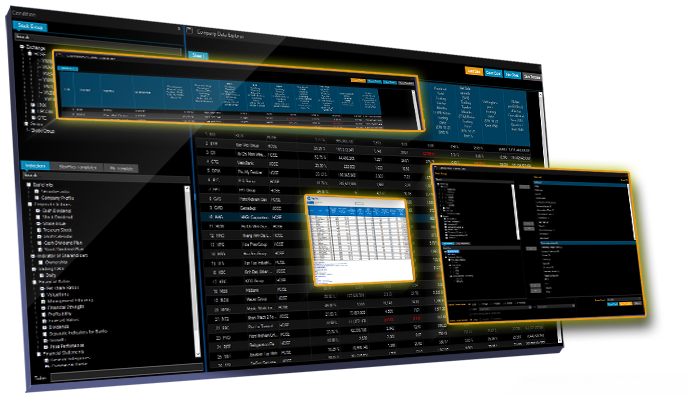 Interactive Data Explorer
Personalised data templates
Selected stock groups or across industries
Market data and fundamental data
Data for Technical Analysis
Auto-updates with linkages to Excel
Financial News
All corporate announcements
Industry news
Market news
My Daily Reports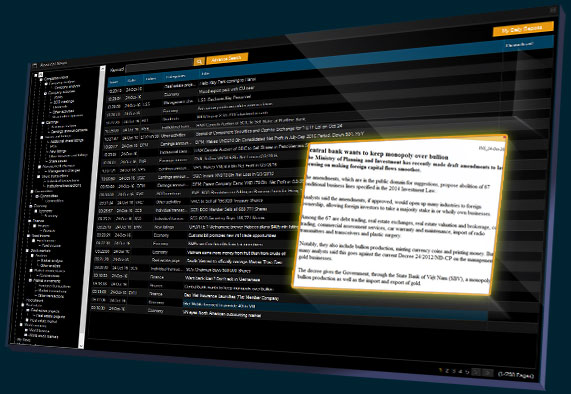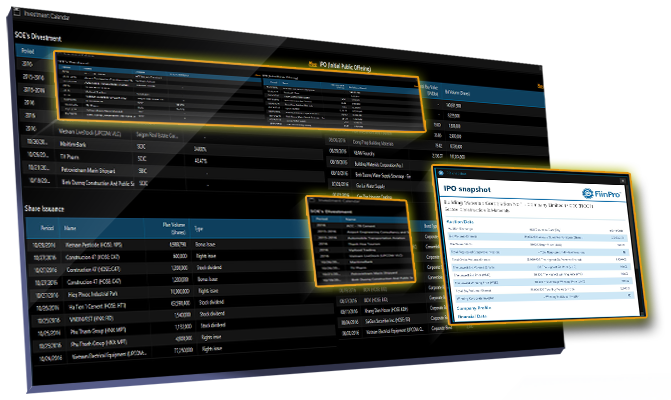 Vietnam Specific Data
IPO Statistics
SOE Divestments
Share and Bond Issue Plan
FiinPro's Events
SEP 30 2016 | FiinPro Talk #3

Analysis of real estate sector and real estate stocks

Vietnam's real estate market has seen a strong recovery since 2011 thanks to a soaring credit growth and low interest rates.....

AUG 05 2016 | FiinPro Talk #2

The State Bank of Vietnam introduced the roadmap of restructuring banking system in Vietnam in 2011. After 5 years, some banks had to merge into others, bearing a negative charter capital or a huge loss....
See All Events
Our Partners
National Financial Supervision Commission
PRIMARY DATA SOURCES
Hanoi Stock Exchange (HNX)
Hochiminh Stock Exchange (HOSE)
General Statistics Office of Vietnam
Business Registration Management Agency