FiinPro® Platform effectively enhances investment activities of VietinBank Fund Management Co.,Ltd (VietinBank Capital)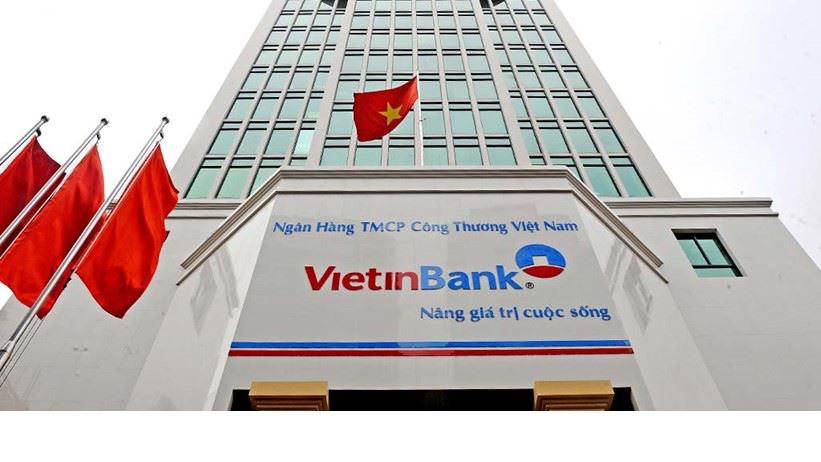 In August 2016, StoxPlus is honored to provide VietinBank Fund Management Co.,Ltd in Investment activities via FiinPro® Platform.
Wholly owned by VietinBank, Vietnam Joint Stock Commercial Bank for Industry and Trade (VietinBank Capital) is the largest fund management company in Vietnam with charter capital of VND 950 billion. VietinBank Capital has developed various investment services to meet the increasing professional needs of the market such as Fund Management, Investment Consultant, Portfolio Management, C-bond Safe (investment in corporate bonds), VietinStock Pro (entrusted investment in listed securities), etc (Source: VietinBank Capital Website)
In addition to experienced and highly qualified professionals, VietinBank Capital also owns a comprehensive market information system FiinPro® Platform software jointly developed by StoxPlus and QUICK Corp the Nikkei - Japan. This platform helps investors to make accurate decisions, maximize profitability and improve risk management. FiinPro® Platform provides VietinBank with a rich and reliable information source with 1 million registered enterprises in Vietnam, business data of more than 3,000 public companies accounting for 70% of Vietnam's GDP. Furthermore, information systems, enterprise data, level II transaction data, key macro and sector data of Vietnam as well as smart analytical tools such as Stock Screening, Investment Strategy, Portfolio Management, Technical Analysis, and other remarkable features could assist VietinBank Capital operation.
Investment Department at VietinBank is the beneficiary of FiinPro® Platform. Designed specifically for Vietnam market, FiinPro® Platform offers users data and financial news such as realtime data for individual stocks, sectorial and market indices; margin loans; in-depth market statistics including proprietary trading, fund flows and institutional vs. individual trading; auto-updates with linkages to Excel and much more assistance. By using FiinPro® Platform, specialists could manage their work to be less time-consuming and costly.
With a team of 100+ staff including data analysts, financial IT engineers and customer services with substantial background as auditors, equity analysts, industry researchers and investment managers holding CFA, CPA and ACCA qualifications, StoxPlus serves all the financial and investment customers in Vietnam market.
Click here to learn more about the functional features of FiinPro® Platform
« Go Back