Sai Gon – Ha Noi Securities JSC (SHS) invests in FiinPro® Platform to enhance research activities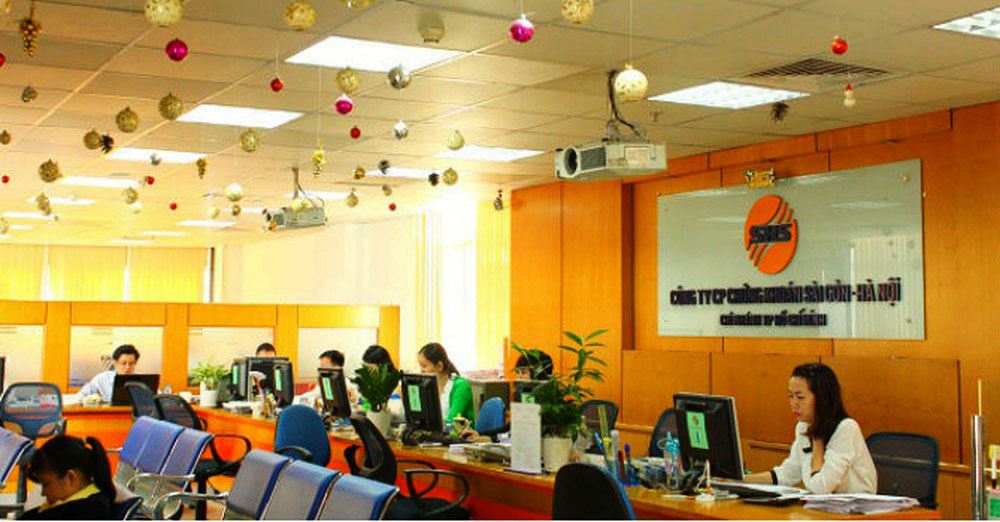 StoxPlus is honored to provide Sai Gon – Ha Noi Securities JSC (SHS) with FiinPro® Platform and financial information solutions since May 2018. With in-depth database and user-friendly features, FiinPro® Platform plays an important role to support SHS operation and development.
Established in 2007, Sai Gon-Ha Noi Securities JSC is one of the largest authorized capital companies in Vietnam involving shareholders Vietnam National Coal-Mineral Industries holding corporation limited, Vietnam Rubber Group JSC and Sai Gon-Ha Noi Bank. Being a successful company in Proprietary Trading, SHS is ambitous to be the leading securities companies in Vietnam and expands its presence across the region. Hence, SHS provides high-quality products and services, including: Brokerage, Corporate Advisory and specialized products such as SHPro (Home Trading System), Stock Screening and many more applications.
To achieve targets, SHS attempts to invest in modern information technology. Its business strategy is adjusted to technology innovation and human resource to increase competitive advantage and create a solid foundation in the Industry 4.0 era.
To deliver customer excellent products, SHS also publishes newsletters, weekly reports, industry reports and other analysis reports. With these publications, SHS comments on market performance and forecasts based on domestic and foreign financial information, market trades, supply and demand. These technical analysis viewpoints help investors predict trends, determine support area and make reasonable investment decisions (Source: Website SHS).
Moreover, after investing in the world's leading online stock trading system, SHS signed an agreement with StoxPlus using FiinPro® Platform - the most comprehensive and in-depth financial database in Vietnam from a dedicated team of more than 50 experienced data analysts holding CFA, CPA and ACCA qualification. Committed to bringing innovative and international standard products, FiinPro® Platform enables research specialists at SHS gain insightful market analysis, macro data, industry data and updating financial news.
Not only corporate data of more than 3,000 public companies, but banking and monetary market, level II data, macro data, M&A and IPO data in Vietnam are also included in the package. These remarkable features help analysts and consultants at SHS increase company benefits and clients' satisfaction.
Additionally, FiinPro® Platform has others useful functions such as Market Live, Strategy Screening, Stock Screening, Market Statistics, Data Explorer which assist analysts, investment specialists, brokerage and financial consultants optimize their cost and time.
For further information about FiinPro® Platform and following impressive features, kindly click here
« Go Back