Together with FiinPro® Platform, StoxPlus supports research activities of Sacombank Securities JSC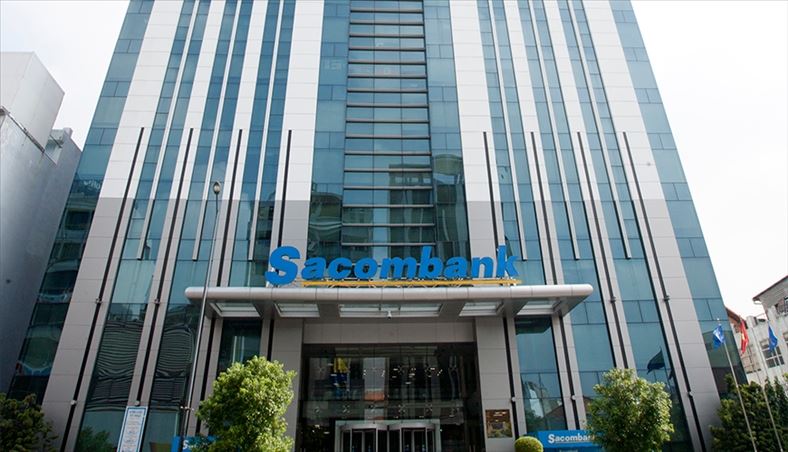 StoxPlus is proud to be an insightful data vendor for Sacombank Securities JSC - the exclusive securities company in Viet Nam providing comprehensive Investment Banking services for Indochina.
Lately, in 2006, Sacombank Securities JSC – a subsidiary under Saigon Thuong Tin Commercial Joint Stock Bank was listed in the stock market with an initial authorized capital of VND 300 billion. Aiming to be one of the leading financial institutions in Vietnam Securities and Investment Banking, SBS proudly offers massive services in the highest quality from Brokerage, Advisory, Analysis to Investment Banking. 
As customer-orientation and commitment to bring the ultimate financial products are the key business philosophies, SBS realizes that information and data system can help to increase understanding across different categories and be updated with the latest financial trends. Hence, SBS believes that they could get support from FiinPro® Platform. – the most in-depth database in Vietnam.
FiinPro® Platform is the first and foremost financial data model in Vietnam providing level 2 data, business information of more than 3,000 public companies in Viet Nam (with total revenue accounting for 70% of Vietnam's GDP), industry data and macro data.
In addition, FiinPro® Platform also supports analysis and research activities by basic and advanced tools such as Stocks Analysis, Stocks Screening, Data Export in Excel and many other useful features. Thus, research analysts, portfolio managers, investment banks, financial advisors and financial executives can access to credible data sources with time and cost efficiency.
FiinPro® Platform is currently used by the Research Department of SBS Securities Company for daily reports to provide consumers with useful information and direct them to have optimal investment decisions.
Proudly received the award "Best Domestic Investment Bank in Vietnam" in 2009 & 2010 by The Asset (Hong Kong) and appeared in top 3 Brokerage and Research 2010 selected by Thomson Reuter, SBS Securities tries to maintain its giant position and currently exploits FiinPro® Platform wide data resources to deliver customers most valuable products and services. Therefore, FiinPro® Platform is not only a software; rather a crucial assistant for SBS Securities Company in a long race.
Explore FiinPro® Platform functional features supporting SBS, kindly click here.
« Go Back