The Investment Banking of PVI Asset Management JSC (PVI AM) is equipped with FiinPro® Platform for more productive activities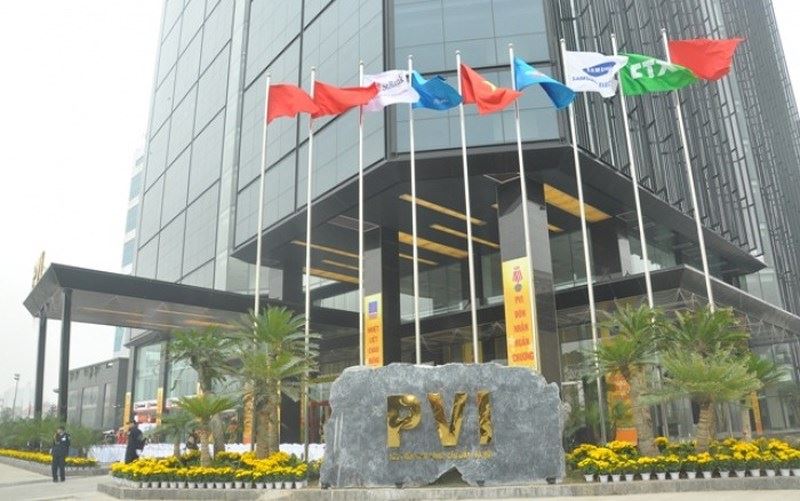 In May 2018, PVI Asset Management JSC (PVI AM) – a professional asset management company under Vietnam Oil and Gas Corporation, signed an agreement with StoxPlus to use FiinPro® Platform in long-term operation, particularly Banking Investment.
Newly established in February 2015 by PVI Holdings to complete its financial – insurance institution, PVI Fund Management (PVI AM) aims at improving transparency in management, investment efficiency and meet all international criteria. Shortly in just 3 years, PVI AM manages to gain much success and now becomes one of the top five companies possessing the largest trust and advisory value in the market thanks to available resources, achievement and management experiences throughout 20 years of PVI development (Source: PVI AM Website).
After withdrawing a part of the capital state and focus more on business activities, especially private corporation investment, PVI AM positions itself as diverse and professional asset management. It provides a wide range of financial product and services: fund management, portfolio management and investment advisory. Moreover, to offer customers exclusive products and services, PVI AM officially implements FiinPro® Platform – an intensive database about business information among Vietnamese public companies, industry data, macro data, level II transaction data prepared by analysts having ACCA, CPA and CFA qualifications.
FiinPro® Platform also assists funding managers, researchers, analysts and investment advisors at PVI Fund Management through useful features such as Analysis, Stock Screening, Industry Analysis, Profit Forecast, Research Report, Stock Comparison with hundreds of indicators and Business Reports.
Explore and understand all of FiinPro® Platform's benefits that help PVI Asset Management JSC in operation, kindly click here.
« Go Back