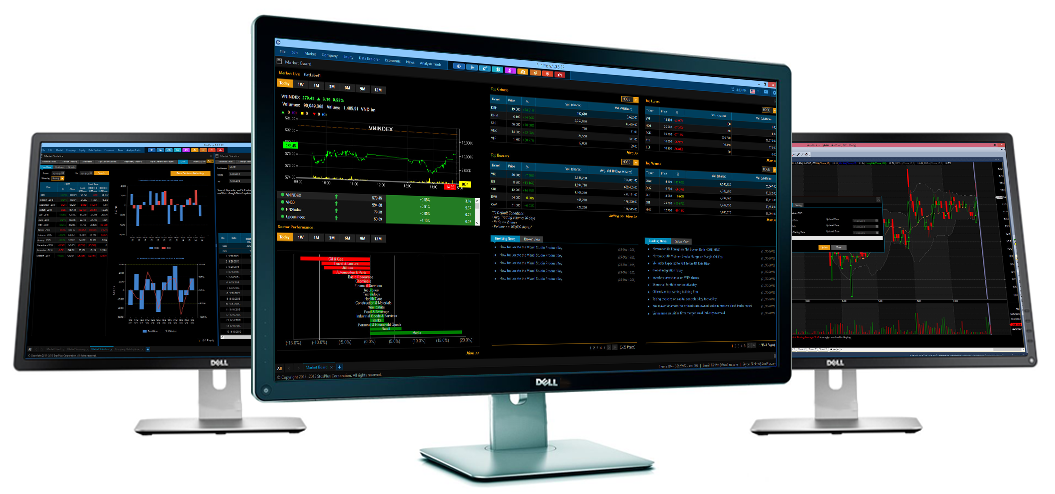 Need more support? Simply click Help or Contact Us.
Footnotes
The 14-day trial policy allows for free real-time data from exchanges and full services of FiinPro including additional data requests.
Market and trading data is in real time at tick by tick from exchanges. Company announcements and news are updated as its goes public. It is our policy that all corporate announcements are available in English no later than 10:00 AM local time in the next day.
Fundamental data including financials are updated on daily basis no later than 4:00 PM local time. Company profiles are updated when there are changes.
Your organization information and personal details are required when registering for a free trial.